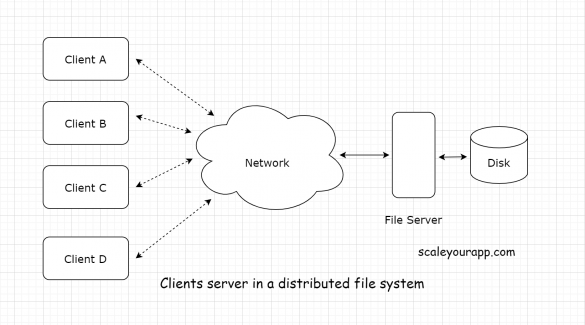 Network file system – A deep dive
A network file system is a distributed file system protocol; an open protocol that specifies message formats regarding how a client and a server should communicate in a distributed environment. NFS being an open protocol enables third parties to write their own implementations of it….
Looking for developer, software architect jobs? Try Jooble. Jooble is a job search engine created for a single purpose: To help you find the job of your dreams!!