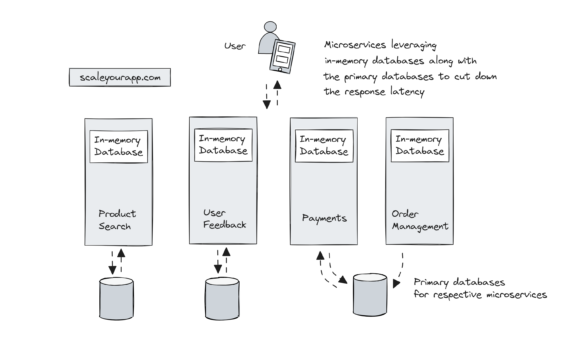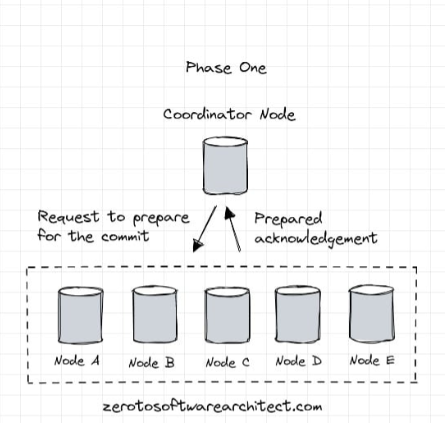 Zero to Mastering Software Architecture is a learning path authored by me comprising a series of three courses for software developers, aspiring architects, product managers/owners, engineering managers, IT consultants and anyone looking to get a firm grasp on software architecture, application deployment infrastructure and distributed systems design starting right from zero. Check it out.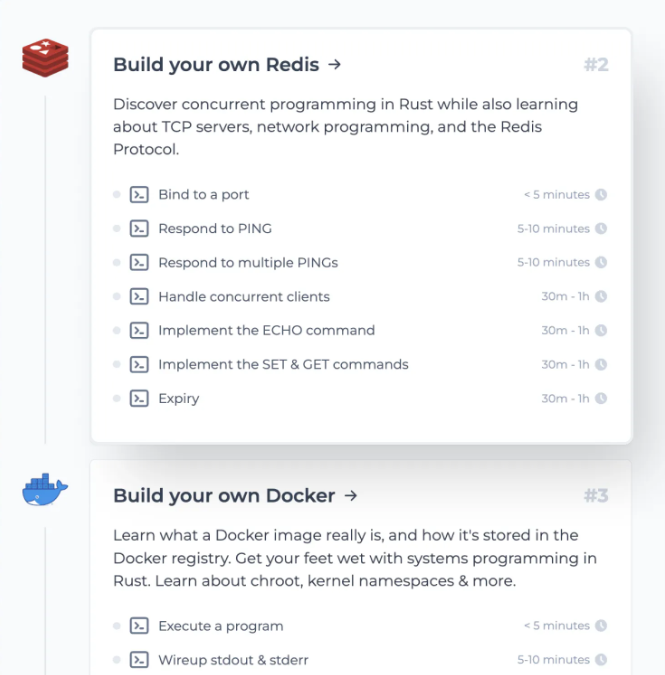 CodeCrafters lets you build tools like Redis, Docker, Git and more from the bare bones. With their hands-on courses, you not only gain an in-depth understanding of distributed systems and advanced system design concepts but can also compare your project with the community and then finally navigate the official source code to see how it's done.

Get 40% off with this link. (Affiliate)
DataCamp offers courses, skill tracks, and career tracks in data science, AI, and machine learning. With interactive exercises, short videos, and coding challenges, learners can master the data and AI skills they need.
With the data engineering courses, you can learn how to design and create the data infrastructure businesses need to scale and master one of the most lucrative skills worldwide. Check out the website here. (Affiliate)
Follow Me On Social Media